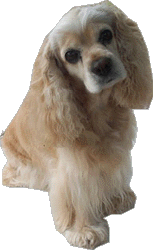 Happy Birthday to our beautiful princess!
Your family wishes you a happy day!
Maggie, I wish you the best in this very special day!
You are sunshine of my life, you make everyday
brighter just by being with us
I love you more than words can tell!
Your Auntie Sofi

Below are messages and cards sent for Maggie on her Bday!
If you want to send Maggie a card or wish, please email to:
maggiebday@hotmail.com
Thank You!
Have an extra special birthday
because you share your day with me! Gracie